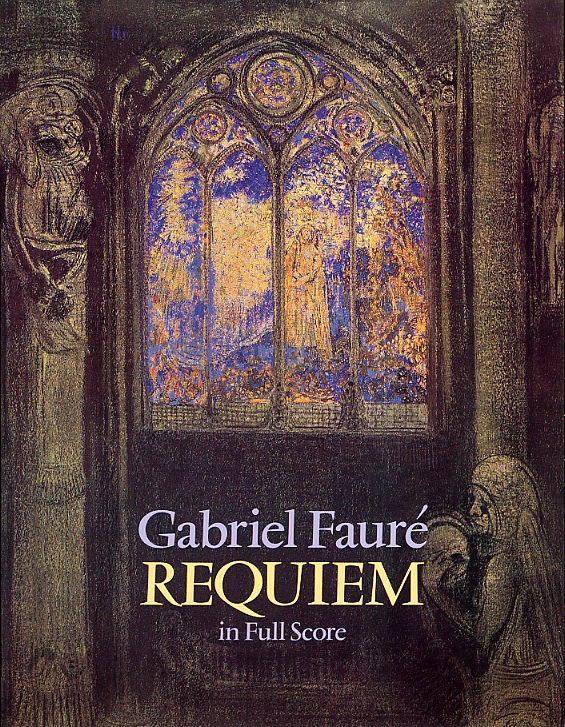 (for Josh)
(I know I'd planned other topics and they'll happen here eventually, but this one wrote itself today)
"With music, repetition is the prerequisite to love."
As a college freshman, I didn't know that my music professor was one of the preeminent music historians of his time. As an aspiring writer, what I did know was that Professor Richard Taruskin had a knack for a beautiful phrase on a syllabus. Repetition as the prerequisite to love. It's a phrase that I stared at over and over, as I listened to those four beige Music 27 cassettes (also known as "clapping for credit"), pressing play, and rewind, and play again. I didn't know that repetition would be essential for me as a writer, too.
Repeating something that much in order to love it? It seems counterintuitive. And of course repetition is necessary, as even Josh (composer of avant-garde music that he is) would tell you. Of course it's all about repetition, any fan of pop music would tell you: just three chords for the truth. Our ears love, even crave, repetition.
I am thinking about repetition today, feeling what a privilege it is to learn beautiful music by performing it. Repetition is crucial: learning it note by note, measure by measure, rest by rest, movement by movement. And then the rehearsals: over and over and over, until the music has inscribed new pathways in your muscles and your brain. I can still sing beautiful pieces of music to myself, even the tenor and bass parts—a moveable feast.
*****
I have to amend my professor's saying: if repetition is the prerequisite to love, interruption of the repetition is the prerequisite to memory.
I am listening to Gabriel Fauré's Requiem, the first big choral piece I ever sang in college with the UC Women's Chorale. As a mostly amateur chorus, it's amazing that we got to perform what we did in those four years: requiems, Carmina Burana, strange swooping songs set to e.e. cummings poetry, Croatian and French folk songs. Few of us were music majors. When I auditioned, I could barely read music. But somehow I got in, and it's the Requiem that I remember the most.
In Chorale I learned something about alto pride. Those sopranos taking all the pretty melody, getting all the attention? Forget them! Altos get to sing down into our chests; we feel the buzz, we feel the burn. We got to perform most of our range in the Requiem, which is a mass, as in a religious mass for dead souls, usually performed at a funeral. As an alto, I love Fauré for how he gave us most of a movement (the Offertory), a duet with tenors–how often do altos get their own movement? Then again, in the Sanctus movement, I get a little upset with Fauré for letting those sopranos go on and on, floating like little cherubim, making us altos wait for rests and rests and pages and chiming in with one measly little note at the end of the movement. I can just about forgive him, though, for giving the sopranos that one beautiful high note of "lux," light, a cappella in Paradisum, opening the door to light for the rest of us.
Then oh, the "Libera Me" movement. At dress rehearsal we had just finished singing the Dies Irae. It's about the shaking of the earth, about God's wrath and anger, the day of "exceeding bitterness." Then someone rushed into the practice space at the church, telling us that we had to leave. The Rodney King verdict had been released that week: the telephone pole outside the church was on fire.
People were looting and breaking windows on Telegraph Avenue. In the crowded car ride back to our dorm, I glanced once down that street. Police officers in riot gear stood at every corner. It was nothing like the tie-dye shirts, free love, and bookstore-crowded street that had convinced me to attend Cal. Frightened groups of us sang the Offertory softly to ourselves in the car, all the way back to our dorms. It's a plea, and it's an offering. That night music was what we had to counter the broken glass on the sidewalk, the barricades next to our place of higher education.
Few of us understood what was at stake that day, I think. But that music and that moment repeats itself for me over and over, as I ask myself why I write. I write to exorcise the fear that came from that day. I write to tell the stories that we repeatedly suppress. I write to answer the questions about justice that came from that day. I want to keep those impulses in my muscle memory; it's something that only music could have taught me.