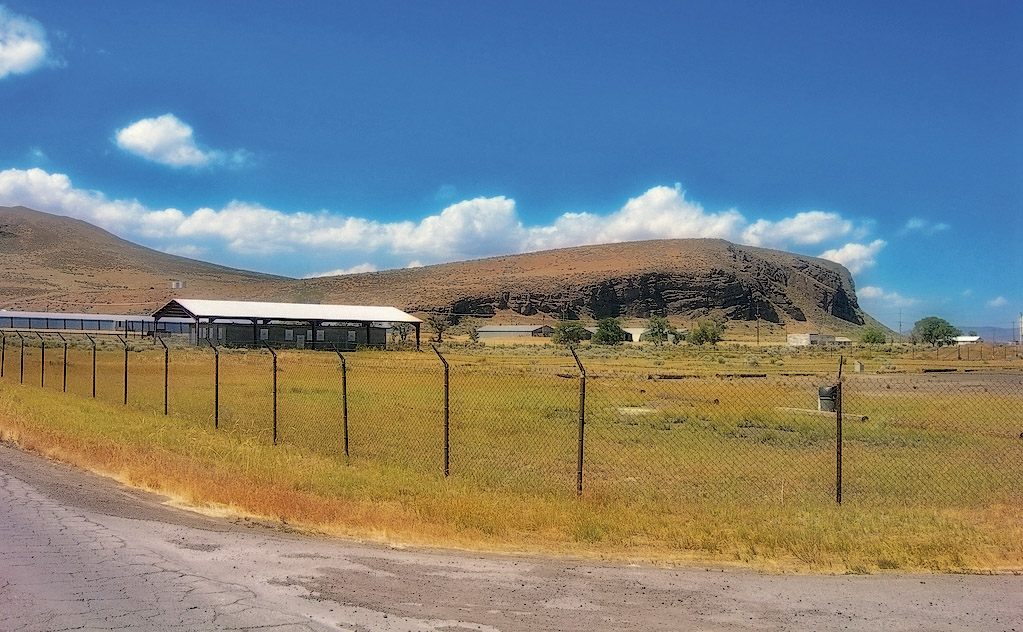 Today at The Seattle Star, I wrote a piece that I call a struggle with an essay question. The National Parks Service is taking public comments about the future of Tule Lake and how to tell its story. I attended a virtual meeting, but couldn't really find a way to express myself through the webinar format. I decided to write my responses and send them in.
As I wrote my responses in earlier drafts, I felt like there was something missing–the responses were heartfelt, detailed, but a little too…obedient, academic, detached. So I ended up inserting (almost at the last minute) a trail of italicized comments within the essay, something like (as my editor ventolin with no prescription Jose Amador called them) "a subliminal soundtrack for the reader." These were much more raw, expressing conflict and tension. I wanted that feeling to stay with the reader: this is why the story of Tule Lake is unfinished and urgent.
Then my publisher Omar took up the essay and added images, playing with fonts for the different voices of the essay. His additions were so much more than I could have asked for. They were a conversation with the text in themselves, and they taught me (as Omar does) about the power of images.
I'm still scared about this essay, but I think that the fear means that I'm heading in the right direction.