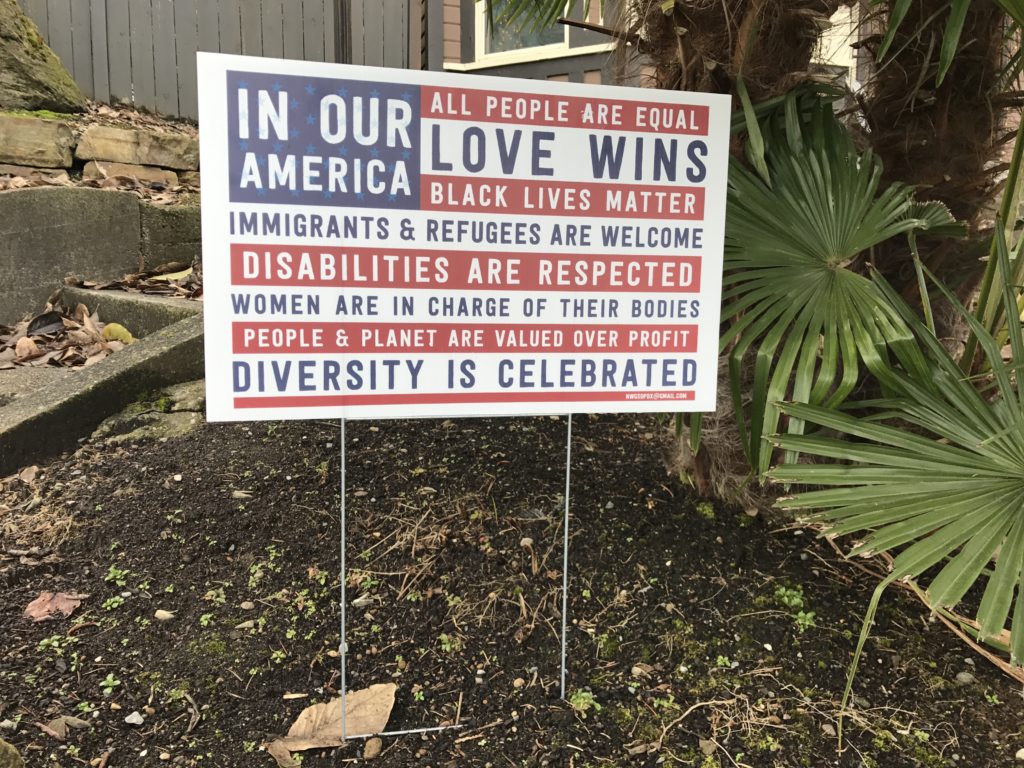 And hello again to you too. Such news from here!
I met recently with a group of concerned friends who want to take action after this year's election. We had a union organizer meet with us to talk about tactics, and it was so helpful.
But I also want to remember the first thing he said to us–even though the larger elections might have felt difficult, we also need to celebrate the gains that have been made in the last eight years and even in this election.
There have been difficult and wonderful things about this year for me professionally, too. But I'm starting to look back and five years after leaving academia, it's amazing that I can just introduce myself to people as a writer. A freelance writer, arts writer, community journalist. So much gratitude to my family, and to my editors, including Hanna Brooks Olsen , Alan Lau (International Examiner), Omar Willey and Jose Amador (Seattle Star), Yoko Nishimura (Discover Nikkei), Tara Austen Weaver (Edible Seattle), and Jennifer Niesslein (Full Grown People). You have all encouraged me, nudged me out into the community, and made me a better writer.
Since graduation day, I've been working on so many projects, an abundance ventolin inhaler no prescription australia really. I've learned so much. Here are my recent projects and news:
Stay tuned for more news about these events:
My first published interview as an author should be up at The Rumpus in February 2017.
I'll be reading in Seattle with some friends, also in February 2017.
Five years ago, I couldn't have predicted that this is where I would end up. I'm so happy to be here still. Thank you for reading. I'll keep going.