It's been rather busy around here. I've got 3 very different writing projects going on, and they are stretching me in really interesting and unexpected ways. Something like yoga. But I had to share this picture, because this piece began here.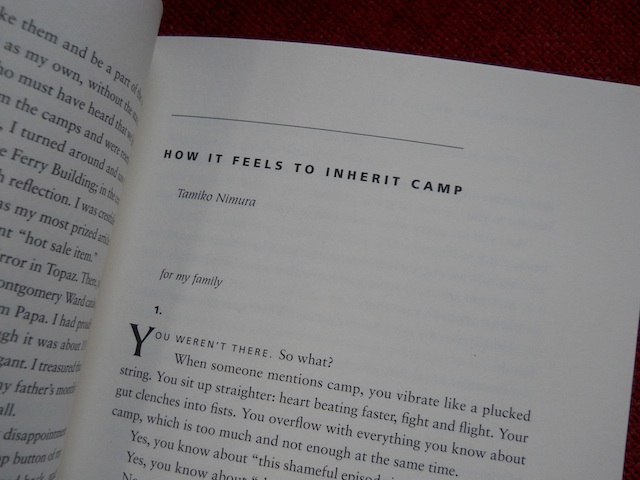 The same piece which began here, from this blog, has been reprinted in two different anthologies. A week ago, I got a copy of the anthology from the good folks at Heyday Press.  It was something to see publication happen online, but it was also unexpectedly wonderful to get a copy of the anthology, to see myself in the table of contents, and to see the piece ventolin over the counter usa laid out and professionally typeset. On paper.
I am very grateful to the folks at Kartika Review for publishing the piece first, in their Spring 2011 issue. Without their selection, I would not have been eligible for their Kartika Review 2011 anthology, or the Heyday Press reprinting.
I'm grateful to folks who read and comment here, especially to my dear friend Tara who insisted that I submit this piece somewhere.
I'm grateful to my family and friends, whose love and support make so much of my writing possible.
I'll be back with more of the book in progress this week.