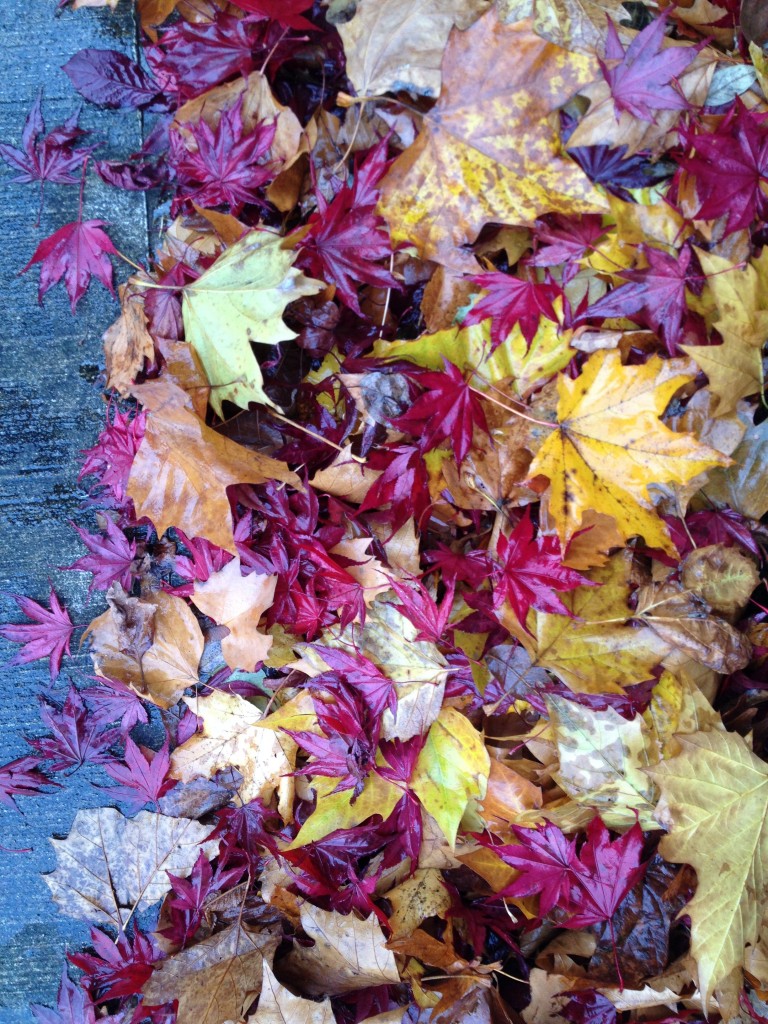 Here's another mark of how different my life is now: I was standing in front of a large machine, and for a split second, I'd forgotten how to operate it. It was a copy machine in the teachers' lounge at my daughters' elementary school where I was volunteering.
I had to laugh. Copy machines were a regular form and function of my former life for years. I couldn't believe it had been so long. I could have made copies in my sleep. I've always thought that that the copy machine in the opening credits of The Office said so much for office workers; it's one thing to have that as an everyday function in your life, another thing to see it highlighted as something worthy of attention. Anyone who works in an office environment knows a copy machine. The hum of the machine, the simple pressing of buttons, unless you had special needs like shrinking or highlighting or dark paper or staples or a machine that tended to jam. I remembered all of that, and yet I hadn't worked with a copy machine in years.
But the copy machine also made me think about productivity: It's been two months since I posted here, and I have wanted to do some form of productivity report. I haven't been idle! I keep wanting to tell you. I do things! All day! Let me tell you about them!
Over the last two months, here's where my writing's been:
I copyedited a friend's novel with 2 weeks turnaround time. (And it was so much fun.)
I worked with a wonderful editor on a food magazine piece, which will be out in January 2014. (More when the issue comes out.)
I wrote a music/mothering essay for a literary magazine. It wasn't quite right for the magazine and its audience, but I plan to rework it and send it elsewhere.
I wrote an essay about growing up mixed, Japanese American (Nikkei) and Filipina, for Discover Nikkei.
I reviewed Amy Tan's latest novel for the International Examiner.
I put together an application and writing sample for a national education magazine.
Other assignments have emerged from the woodwork; different people and places have asked me to write for them with increasing frequency. I have also started my own letter-writing project for my 40th birthday. I have been away from the book, it's true, but I can't really complain at the variety and breadth and sheer enjoyability of these last few months of writing.
Sometimes the academic, the questioner, the analytic, the philosopher in me wonders: who is the report for? Who really needs or wants an accounting of my day? Isn't part of the freedom of this life the freedom to live around a different clock? Isn't part of the writing life the freedom to work outside an office, or to make part of my dining table into an office, or a few carefully chosen sunlit cafe tables near windows? And the people who are affected most by how I spend my day—my husband, my kids—don't really need a written accounting of my day. They actually see my work accounted in their days: do they have lunches, clean clothes where they can find them, meals and snacks that are healthy and taste good? Is their homework finished? Do they get enough exercise? Are they able to talk about their own days in a comfortable home? This domestic fabric is part of my work. It does not get recognized in the larger economy, and (make no mistake) I love it most of the time, but it is exhausting work.
So where do my guilt and shame come from? There must be all kinds of anxiety wrapped up in that urge for productivity, visible as a paper emerging from a copy machine. I have worked very hard, as a matter of fact, to be outside of a career where I needed to use a copy machine every day. Over the last two years I have worked very hard to be in a career where I did not need to emulate a copy machine in its constant—but stagnant—efficiency. A few weeks ago I was working on that book review and realized (again) that I can't sit down in an hour anymore and crank out something that I'm proud of having written—if I ever could. Good writing, good art takes time. The thing I am proudest of lately is a short personal essay that went through five drafts and two editors besides me. It took time, it took attention, and it took commitment. And it took my own willingness to be vulnerable, to hover on my edge near tears, the willingness to speak what I don't say often enough because their truths are so close to my emotional core. That's where I need to be in order to write the book.
However, I keep forgetting that I have to find time to clear out the voices of guilt (I should be writing every day) and shame (I no longer have a prestigious, high-paid career with a steady paycheck and an office). I keep forgetting that part of the time to write also means clearing the mental space to be productive, space without the to-do lists, the shopping lists, the doctor appointments to make, the kids' homework assignments that need to be completed. So that commitment to clearing space is also part of my work.
And so I wait, and I make time for writing where I can. The book is waiting, and though I am sad to have spent this much time away from it, I feel it waiting for me in the white cardboard box on my desk. I write essays here and there, essays about music and books and food and parenting and history. And in the meantime I negotiate writing time with my family, who are out running a few errands as I speak.