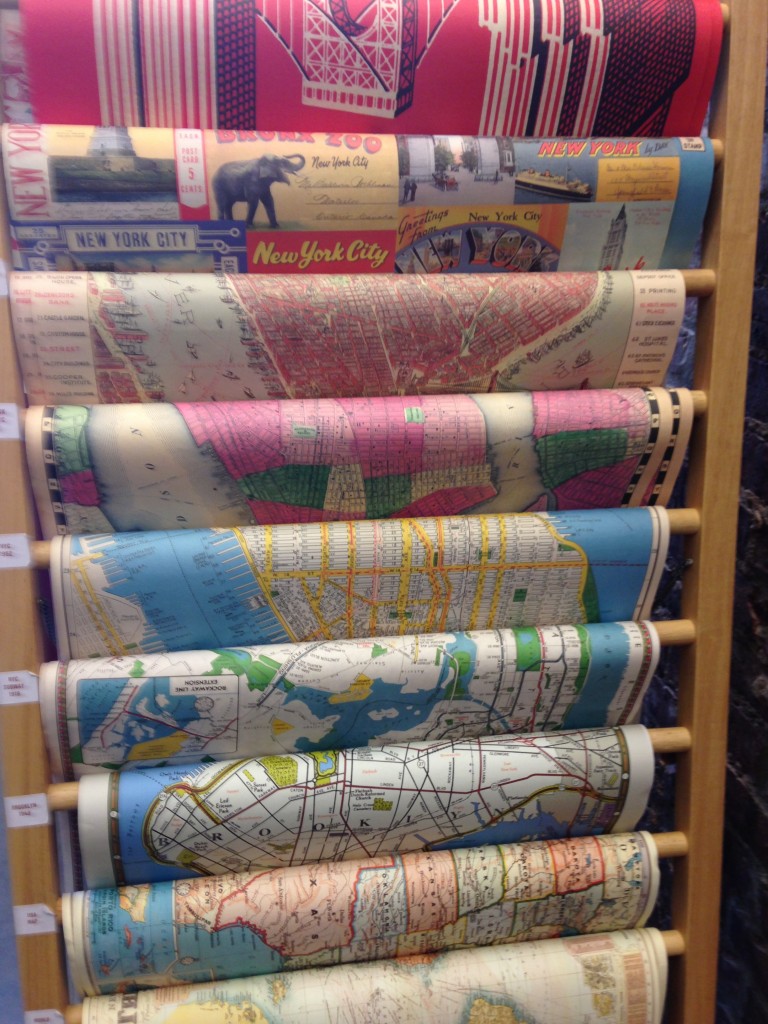 Tamiko Nimura: My Writing Portfolio
As a freelance writer, I write about issues that interest me including (but not limited to) books, food, family, race, diversity, education, yoga, fine arts, and Asian America.
As an editor, I've provided developmental editing for two book manuscripts. I've copy-edited articles, history books, websites, newsletters, and other direct mass mailings. I've coached college and high school students in a number of writing assignments and contexts. I worked as managing editorial assistant at an academic journal for two years, which gave me a strong understanding of the editorial and publication process. As a former educator, I always try to encourage writers by pointing out the best parts of their writing, and then asking questions or making suggestions for making their work even stronger.
I'm always looking for interesting opportunities to work with interesting people and organizations. Please feel free to send me a message (kikugirl at kikugirl dot net) if you'd like to work with me or know more about my work.
Current Projects (Fall 2017)
Food Publications, Literary Magazines, and Anthologies
Interview with Stephanie Han, Kartika Review (Sept 2017)
D is for Daughter, Full Grown People (June 2016)
Break, Burn, Hoard: For An Atlas of Lost Afro-Asian Worlds (with Vince Schleitwiler) (Spring 2016)
The Sunday Rumpus Interview: A Roundtable on Writing, Editing, and Race. The Rumpus (March 2016) (co-written with Jennifer Niesslein, Lisa Factora-Borchers, Patrice Gopo, Deesha Philyaw)
The Feast That Makes a Family, Edible Seattle (January/February 2014). Reprinted in Discover Nikkei
My Log Cabin Sukiyaki Song, Remedy Quarterly (Issue 7, December 2011). Reprinted in the Nikkei Chronicles Itadakimasu series, October 2012. Reprinted in the Nikkei Voice (Canada, March 2013). Also translated into Spanish and reprinted in the Perú Shimpo (February 2013), and Alternativa Nikkei (Argentina, April 2013), and translated into Japanese and reprinted in the Nikkey Shimbun (Brasil, April 2013).
How It Feels To Inherit Camp, Kartika Review (Spring 2011). Republished in the anthology New California Writing 2012 (Heyday, April 2012) and the Kartika Review Anthology 2011.
Response to Andrei Kozlov's "The Boxer," Crosscurrents Literary Review (Spring 2011)

Web Writing Portfolio
Discover Nikkei (Web Project of the Japanese American National Museum)
Commissioned 4-year series on being Nikkei in the Pacific Northwest:
Seattlest.com (Ethnic food reviews, previews, Q&As, arts, and events)
International Examiner (Asian American news, book reviews, profiles, and culture)
Other Forums